Useful Information on Shimbhala Heart Caps and Its Ingredients
About Shimbhala Heart Caps
Shimbhala Heart Caps comes in capsule form and consists of a unique combination of five ingredients known in Ayurveda for their therapeutic effects in the management and control of heart disease and various other cardiac conditions such as Angina Pectoris, CardioMyopathy, coronary artery disease, anxiety, chronic fatigue etc. Shimbhala Heart Caps work as an anti-ischemic agent, a potent antioxidant, and an anti-atherogenic agent. Each Ingredient is clinically studied and tried for their efficacy. Clinical studies of Ingredients is cited separately conducted by Ministry of Ayush and published in Pubmed. Shimbhala heart caps is good for use for cardio management therapy and for maintaining a good heart condition. Shimbhala heart caps ingredients include extracts of  mukta or moti pishti, Rauwolfia (Rauwolfia erpentine), Terminalia arjuna , blasmodendron mukul and Jahar Mohra Pishti.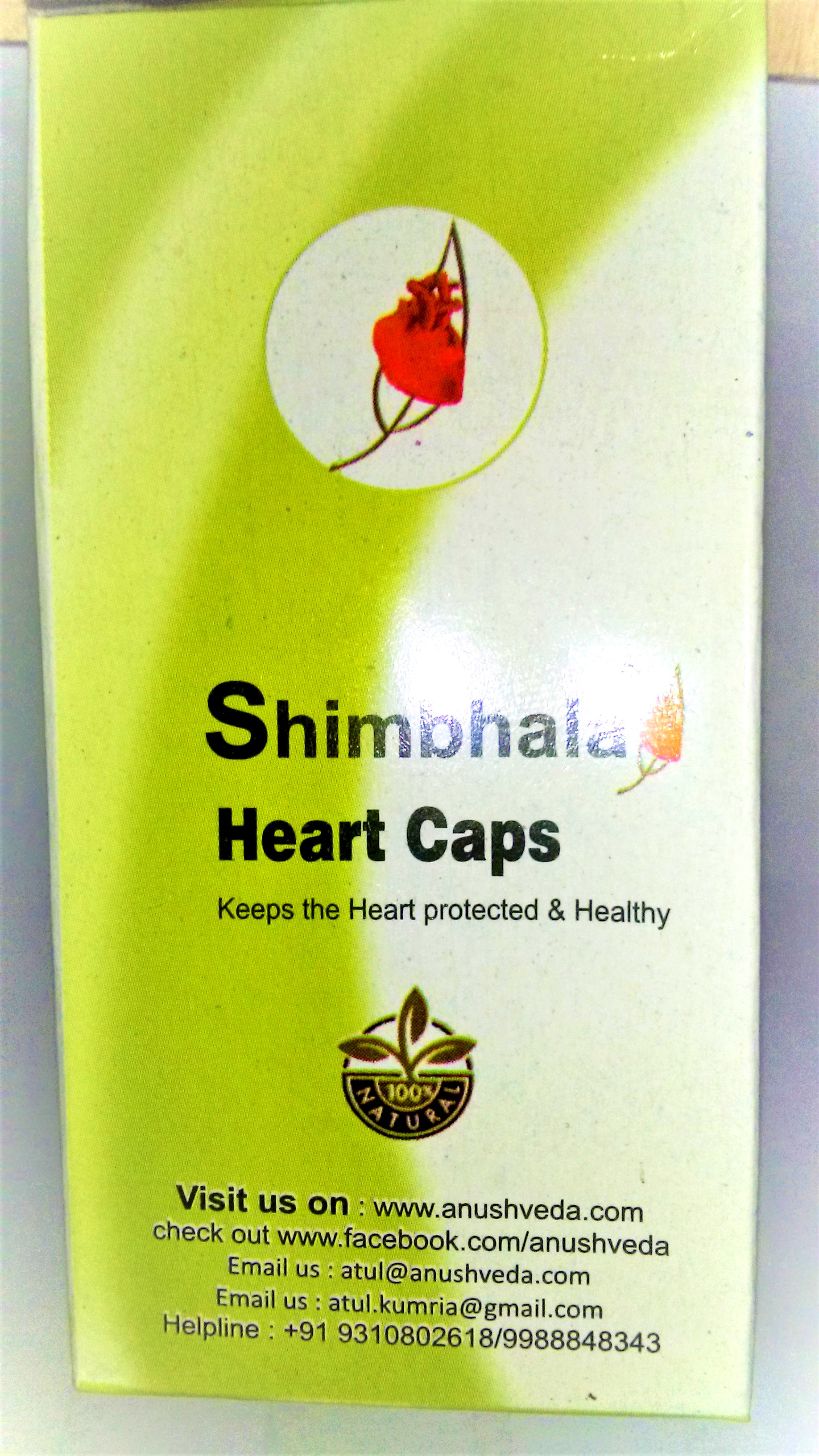 Where and Who should use Shimbhala Heart Caps
Beneficial for those suffering from heart disease, angina pectoris or coronary artery disease.
Those suffering from anxiety, depression, insomnia or sleeplessness
Useful for patients of Tachycardia, Cardiomyopathy, palpitation and eurythemia.
Useful for reducing LVM and improving LVEF ( Ejection Fraction of the heart).
Acts as an adjuvant to Heart Disease.
Helps in the regulation and control of blood pressure.
help to counter-attack symptoms associated with the Chronic Fatigue Syndrome.
Shimbhala Heart Caps work as an anti-ischemic agent, a potent antioxidant, and an anti-atherogenic agent.
The Ingredients used in Shimbhala Heart Caps are not known to be toxic or have any visible or notable side effects at the quantities or doses recommended for administration on product.
Dosage of Shimbhala Heart Caps
One to Two Capsules Twice Daily after breakfast in the morning and after dinner at night.
Ingredients  of Shimbhala Heart Caps – detail
Terminalia arjuna
Arjuna is reference to the bark powder of the Arjuna Tree which is a potential cardioprotective agent belonging to the Combretaceae family. Since vedic period in many ancient Indian medicinal texts including Charaka Samhita, Sushruta Samhita, and Astang Hridayam, Arjuna is mentioned as a cure for heart ailments. The bark has been described as an astringent, demulcent, expectorant, cardiotonic, styptic, anti-dysenteric, urinary astringent, and has been clinically studied to be useful in fractures, ulcers, leukorrhea, diabetes, anemia, cardiopathy, and cirrhosis of the liver. It has been suggested in one clinical trial that the alcoholic extract of arjuna in rabbit induces myocardial heat shock protein 72 and augments myocardial endogenous antioxidants which offer cardio-protection against oxidative stress associated with myocardial ischemic–reperfusion injury. Model clinical trials and research studies have demonstrated that arjuna bark powder/extract reduces the total cholesterol (TC) and triglyceride (TG) levels in one path breaking clinical trial to ascertain therapeutic effects of Arjuna bark the anti-ischemic effect of bark powder was evaluated in large sample size of patients of stable angina/post-infarct angina (500 mg tds). The authors observed that the mean or average anginal frequency decreased significantly, along with a significant decrease in systolic blood pressure (SBP), improvement in ECG changes, and reduction in plasma cortisol and serum cholesterol levels, thereby indicating reversal of cardiac symptoms.
Later, in a study, 500 mg of bark powder was administered twice daily to large sample size of patients with  coronary artery disease (CAD) patients for 3 months. A reduction in the grade of positivity of treadmill test (TMT) response was observed in 25% patients, in addition to improvement in exercise tolerance and a reduction in the frequency of anginal attacks and use of sublingual nitrates.
Subsequently, in an open-label trial, it was demonstrated that there was a 55% reduction in angina episodes along with a significant delay in the time to the onset of angina on TMT and appearance of ST–T changes in ECG after arjuna therapy was administered in stable angina patients. Significant improvement in left ventricular ejection fraction (LVEF) and a slight increase in high density lipoprotein (HDL) levels were also recorded.In unstable angina patients, there was an insignificant reduction in anginal frequency. These results suggest that monotherapy with arjuna is fairly effective in patients with stable angina, but has a limited role in unstable angina.
Efficacy of arjuna bark powder in de-compensated rheumatic heart disease was studied in a double-blind study in which 30 patients of rheumatic valve-vular heart disease with CHF were administered 200 mg arjuna thrice daily. The results revealed a significant improvement in LVEF, exercise duration, and significant reduction in heart size. Apart from the anti-ischemic property, arjuna was found to reduce LVM and improve LVEF. A recent observational recorded study revealed response in patients of dilated cardiomyopathy with reduced LVEF receiving arjuna in addition to their standard therapy. They exhibited improvement in left ventricular parameters as well as functional capacity.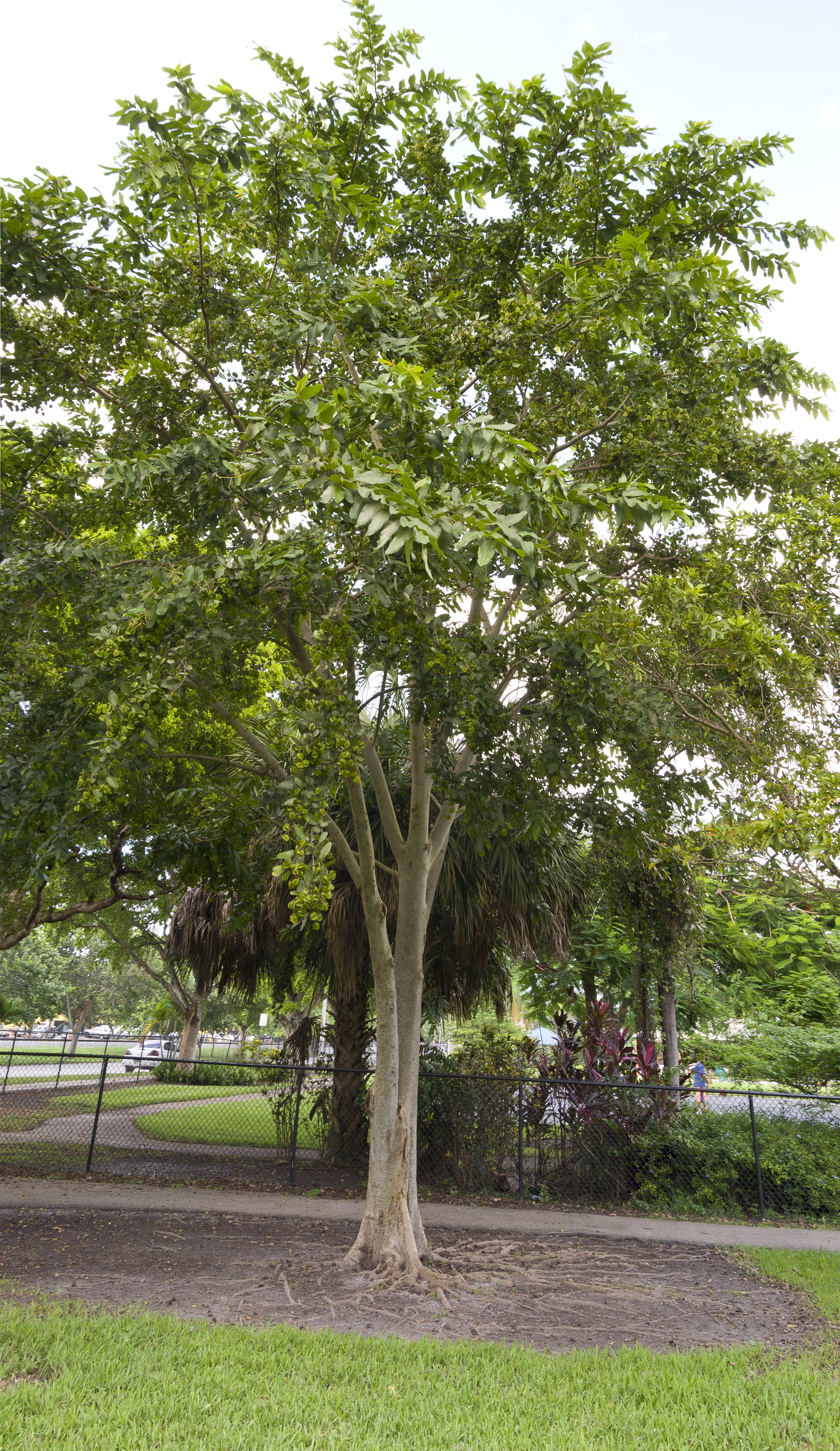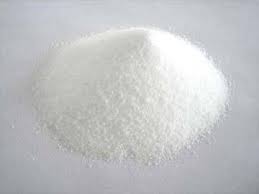 Mukta or Moti Pishti
Therapeutically, Mukta Pishti helps in bleeding disorders, heartburn, acidity, gastritis, GERD, nosebleed, mental weakness, loss of memory, anxiety, depression, weak eye sight, chronic headache, frequent urination, Cardiomyopathy, insomnia etc. Mukta Pishti is also a bioavailable source of natural calcium and acts as rich absorbable supplement. Its calcium is highly micro fine and highly absorbable in the stomach and intestines thereby making it a potent and effective in providing strength to bones, joints and muscles.
Calcium plays a vital role for optimum functioning of cells, muscle cells, nerves and bones. Hence, Mukta Pishti provides support in important vital functions in the human body. Mukta Pishti has NO KNOWN SIDE EFFECTS & IT'S EXTRACT IS SAFE TO USE
Rauwolfia (Rauwolfia serpentina)
is an ever green shrub that is a member of the dogbane or Apocynaceae family. More than 98 species are included in the Rauwolfia genus, and they are native to tropical and subtropical regions of the world, including Europe, Africa, Asia, Australia, and the Central and South Americas. Historically Isolated reserpine (concentrated extract of Rauwolfia Serpentina) has been used for the treatment of hypertension, tachycardia, and thyrotoxicosis.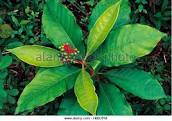 Reserpine has been classified as an indole alkaloid. It is a whitish tinging to yellow powder that becomes darker when exposed to light. It is insoluble in water, and freely soluble in acetic acid. Chemical formula – C33H40N209.
Rauwolfia

 has been clinically studied for the treatment of mental diseases, including schizophrenia and bipolar disorder, epilepsy and seizures, and of insomnia and sleep problems.It has shown noticeable effects on all of them.

Some clinical studies found 

Rauwolfia

 to be effective in the treatment of anxiety. All forms of 

Rauwolfia

 were used in that study, including reserpine, alseroxylon, and the whole root, and all gave the same results in the control of overt anxiety in ambulatory patients varying in age groups and genetic histories.

Some clinical studies found that 

Rauwolfia

 treated migraine headaches effectively, with a substantial  improvement in quality of life and a reduction in pain.
A clinical study conducted on a larger sample size and consucted under the supervision of the British Heart Association used Rauwolfia to treat angina pectoris in patients with coronary artery disease, finding a decrease in angina symptoms and a prolonged therapeutic effect. More than One-half of the patients in that study went on to develop normal electro-cardiograms.Recorded data has consistently revealed in Studies sustained drops in blood pressure in most patients with hypertension. A systolic drop of 20 to 30 mm Hg and a diastolic drop of 10 to 15 mm Hg with the use of Rauwolfia Serpentina extracts.
Rauwolfia serpentina can also be found in sport supplements  due to its yohimbine content . Apart from reserpine, Yohimbine is another rauwolfia serpentine alkaloid is antagonist to the alpha-2 adrenergic receptor (or alpha-2 blocker, alpha-2-adrenergic antagonist). Alpha blockers work by keeping the hormone norepinephrine (noradrenaline) from tightening the muscles which results in  the blood vessels to remain relaxed and improves blood flow and lowers blood pressure . Yohimbine can both lower systemic blood pressure, depending on the dose . Yohimbine acts as a weight loss supplement.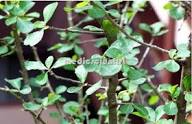 Blasmodendron Mukul
(Balsamodendron or Commiphora mukul Hook.)-Family, Burseraceae. Since ancient times Ayurveda has propagated it for the treatment of variety of disorders such as inflammation, gout, rheumatism, obesity, and disorders of lipids metabolism.
It is a mixture of phyto-constituents such as volatile oil which contains terpenoidal constituents such as monoterpenoids, sesquiterpenoids, diterpenoids, and triterpenoids; steroids; flavonoids; guggultetrols; lignans; sugars; and amino acids. Guggulu is an oleo-gum resin which exudes out as a result of injury from the bark of Commiphora wightii(Arnott) or blasmodendron mukul. Clinical studies on C. mukul demonstrated it's hypo-lipidemic effect and the outcome of change in lipid profile upon its administration. The study exhibited significant decrease in total cholesterol and LDL cholesterol after admistration of high dosages of Blasmodendron Mukul extracts.This  hypolipidemic activity of the isomers E-guggulsterone and Z-guggulsterone has also been studied in animal models. Administration of guggulsterone (Z and E) greatly lowered serum lipid levels of rats with either triton (WR-1339) or cholesterol-induced hyperlipidemia.
Jahar Mohra Pishti
Jahar mohra pishti is a natural product prepared from the powder of the serpentine orephite. This is a rich source of calcium. Is indicated for several gastric disorders such as acidity, heart burn, indigestion and for heart and liver diseases.

Recommended for brain disorders. It provides natural nourishment to brain cells and helps in optimum functioning of all the organs. This natural product heals the gastric mucosa naturally and helps in digestion and for improving appetite and digestive disorders. It balances the secretion of acid from the stomach and gives quick relief from acidity and heartburn. Provides nutrients to the lining of the stomach and helps in its normal functioning. Jahar mohra pishti is also indicated for heart disorders and gives relief from giddiness which may be felt due to inefficient working of the heart. It also stimulates the heart and controls heart beat and pulse rate.