Anushveda Banner-Harnessing Nature
Anushveda Banner-Harnessing Nature
Anushveda Banner-Harnessing Nature
Anushveda Banner-Harnessing Nature

At Anushveda Wellness, we aim to spread Wellness and improve living conditions through providing authentic cures and preventive measures in the field of alternative medicine. We offer hazard-free formulations made out of natural and pure extracts and herbs to fight adverse health conditions. Instead of offering symptomatic treatment, we target host-mediated protocol for all critical and chronic ailments. Such health conditions otherwise cannot be treated without surgical intervention or drugs which have side effects.

In a nutshell, we aspire to create an option both curative and preventive, with a pinpoint approach toward removing the very root cause of ailments. This process is further strengthened by making the body resistant to diseases by correcting the enzymatic, cell-level functions in the body.
Anushveda offers multi-purpose products which enable the user to resolve multiple health issues with single product usage. Only proven and well-researched herbs and formulas are being used to maximise Effectivity of products.
Our products cover a myriad of health conditions and improve immunity. We offer enzymators, immune modulators, anti-plaque artery formulation, anti-inflammatory, anti-cholesterol, BP lowering, anti-anxiety and many other such natural formulations.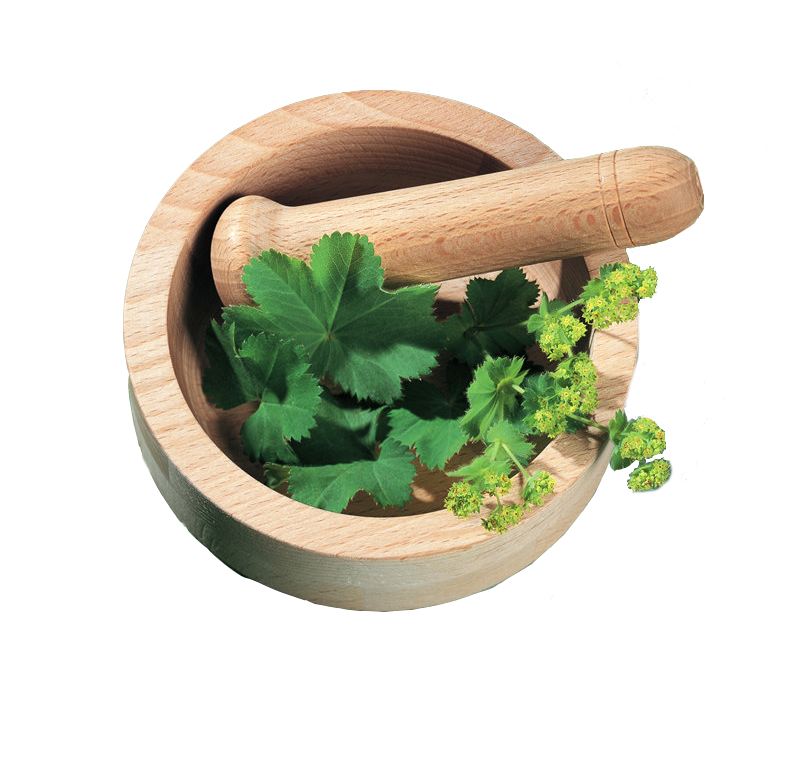 Number Of Diseases Addressed
Apart from making the products available as home delivery product with end to end replacement or refund guarantee, products are also available through distributors in select cities.
Ludhiana
Narmada Group of Traders
Near Clock Tower,
Ludhiana-141008, Punjab, India


Chandigarh
Amar Sales
Shop no 233, Near PNB, Sector 45B,
Chandigarh UT-161047, India


Panchkula
Narmada Sales Corporation
Shop no 1040, Street no 1, Sector 4, Haripur,
Panchkula, Haryana, India


Jalandhar
Dhingra Pharmaceutical Agencies
8-A,Dilkusha Market,
Jalandhar City-144001, Punjab, India


Lucknow
Shailendra Sharma & Sons
448/107 K, Prem Bhawan, Thakurganj,
Lucknow 226003, UP, India


Buy now and improve your health

Shimbhala Herbal Extracts: The angiography I was advised ten years back and then again in 2015 but I was avoiding it. Instead, I had started taking Shimbhala but was fearful that there must be some blockages. Ultimately Angio was conducted yesterday and to my surprise, it was all ok except for a very small blockage in the sub artery which will be cleared by medicines alone. With God's grace, no stents or any surgery. Surely Shimbhala which I am using for the last 2-3 years with breaks has won. It is very satisfying to have such results at the 67th year of age. My Regards to Atul ji and all others
Cordy-Gano: I came to know about the product through one of my colleagues. Immediately I ordered through Anushveda and started consuming twice daily and observed miraculous and holistic changes within 2 weeks of my intake thereby I advised my total family members to take it daily without fail. My father is a Parkinson's patient for the last 15 years and is almost bedridden and on a lot of Allopathic medicines. After taking Cordy-Gano for 10 days continuously...the first important change I noted was he was received from his long-time constipation problem as parkinsonism is a degenerative disease that usually affects the bowel system...now my father is completely out of his one long time problem of severe constipation and gives me a confidence that he will be able to walk by himself within one year if he regularly consumes Cordy-Gano.
My knee pain is minimal while getting up from Chair. XRay is showing early Osteoarthritis. I can walk better now though stair climbing is not tried yet. I live on the 2nd floor without a lift. Should I taper down the Curcumin to 1 tab per day? I am taking Shimbhala twice a day too
Need more information fill the form and we will get back to you soon