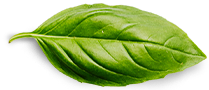 At Anushveda Wellness we aim to spread overall Wellness and develop formulations which offer the opportunity to attain perfect body health , free of diseases. To make this possible we have taken the best of all available resources, technology, research in the field of alternative medicine and have combined nature's herbs from over the globe, ranging from local herbs and food ingredients to Himalayan medicinal mushrooms, offering hazard free, non toxic, side effect free formulations. 
Our products help in auto-immune disorders and all debilitating diseases, boost the immune system multifold times, stop disease trigger points and correct enzyme and cellular level body functions to make the body healthy. We combine ayurvedic, Ancient Chinese medicine with the latest state-of-the-art manufacturing techniques to sustainedly deliver quality and promise in our products
People behind Anushveda Wellness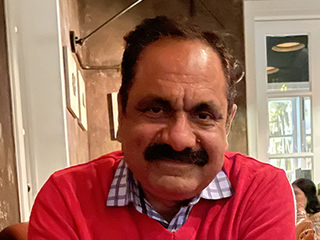 Heads Service and product delivery with 28 years of industry experience. Specialization in alternate medicine
Dr. Rachna K
Advisory - Quality Assurance
PhD/Mpharma 20 years experience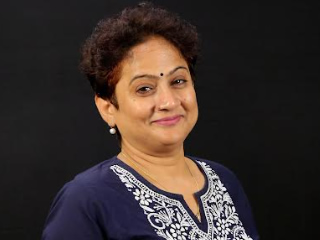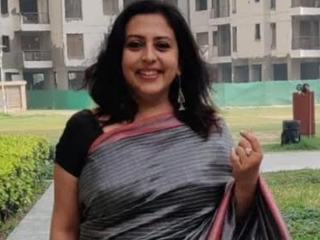 Mrs Anjali Kumria
Board/Advisory
Commerical strategies and Quality Assurance-product and services MBA/ PGDCA/ B'ed/B'sc
Sanjeev Sularia
Advisory - Business Intelligence
MBA/BE 12 years of industry experience.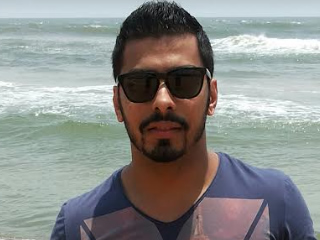 Buy now and improve your health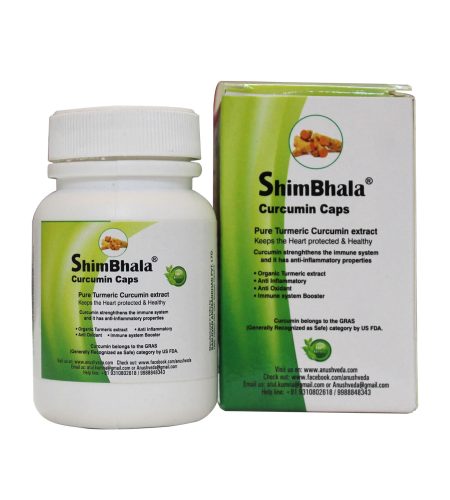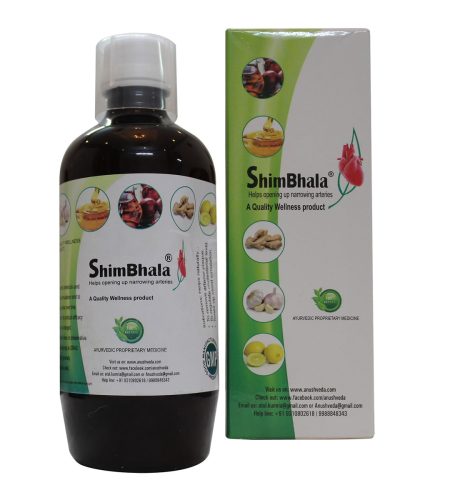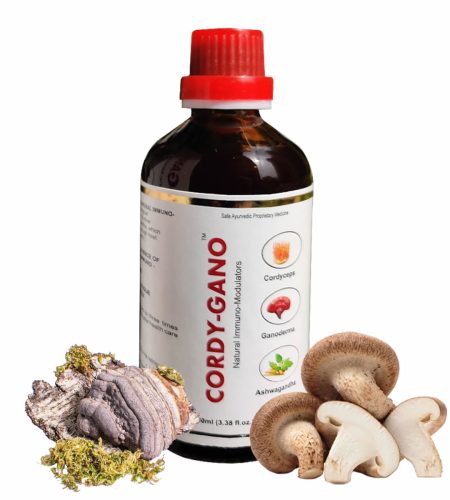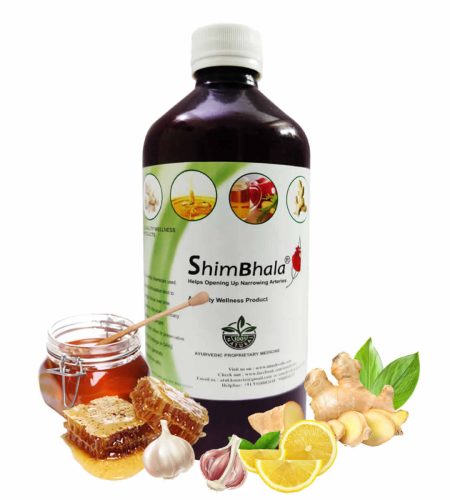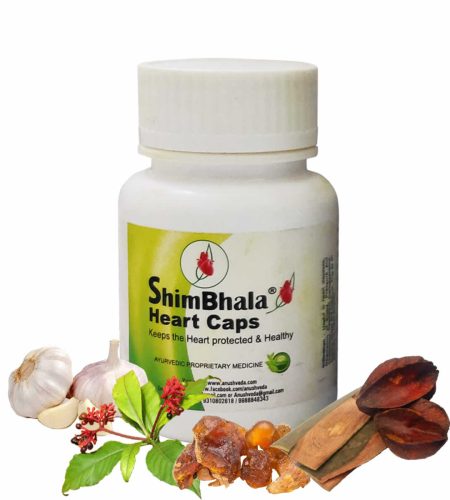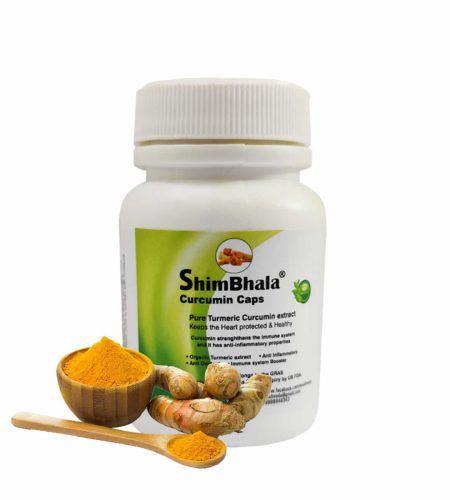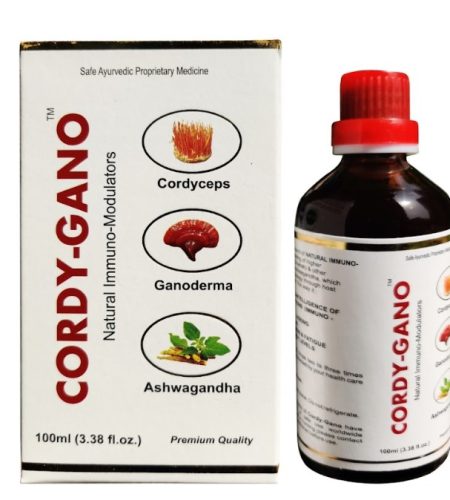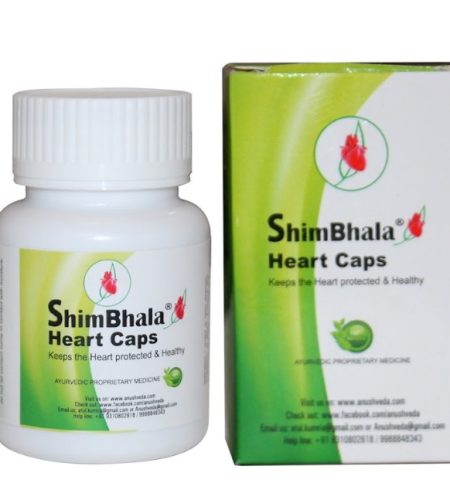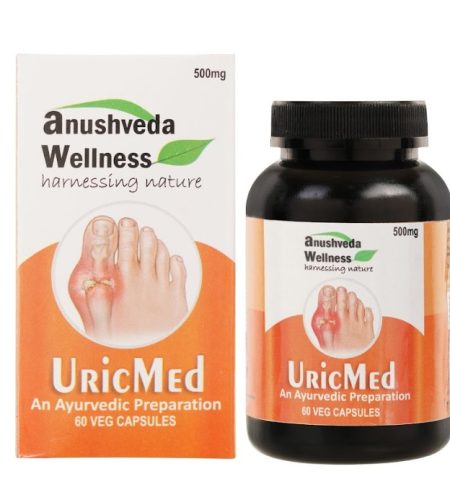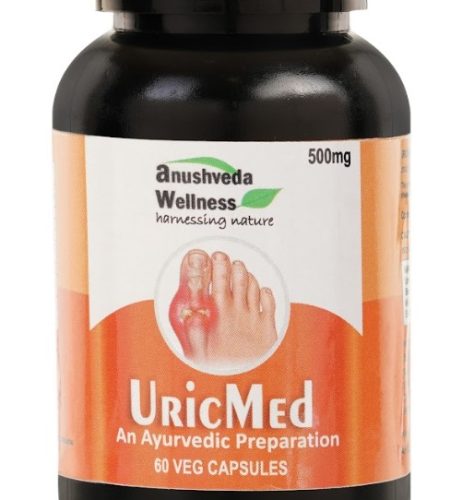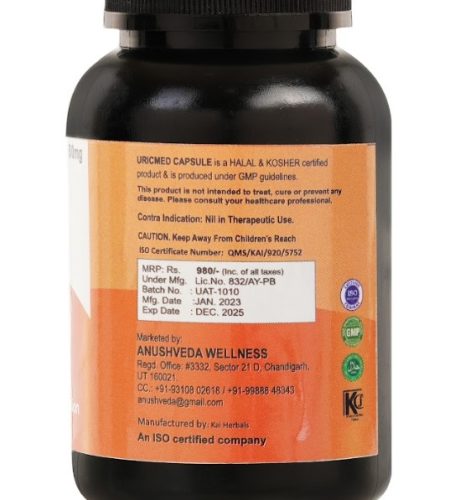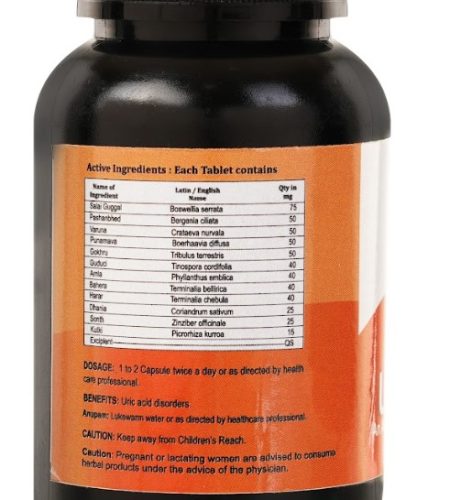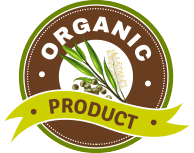 Product Manufacturing Brief
Anushveda Wellness promotes pure herbal formulations under it's our brand,
manufactured with state-of-the-art technology and at certified and renowned
facilities. Our key manufacturing associates
Siddhayu Research foundation (Baidyanath group)
Peethambara Ayurved Bhavan (Baidyanath group )
SNT clinic in association with American manufacturers
Sanjivan Anusandhan Pvt Ltd. 1880, HSIIDC, Rai, dist Sonipat, Haryana
Anushveda's mushroom and fruit extracts are imported in semi-finished stage
and assembled in India and are USFDA approved (The United States Food
Development Authority). We subject products to triple layer quality tests at raw material, manufacturing and finished goods stages. Our sole aim is to deliver quality in every single product.
All products are shipped for home delivery all across India and select places abroad, with end to run replacement or refund guarantee. Products are also available in distribution in select cities.
Our leading Distributors are :
Ludhiana
Narmada Group of Traders, Near Clock Tower-Ludhiana-141008
Chandigarh
Amar Sales Shop no 233, Near PNB, Sector 45B, Chandigarh-UT-161047
Panchkula
Narmada Sales Corporation, Shop no 1040, Street no 1, Sector 4, Haripur, Panchkula-Haryana
Jalandhar
Dhingra Pharmaceutical Agencies 8-A, Dilkusha Market, Jalandhar City-144001
Lucknow
Shailendra Sharma & Sons 448/107 K, Prem Bhawan, Thakurganj, UP, Lucknow 226003. India
We Deal With Various Quality Organic Products!